WELCOME TO ALL OVER gROUP
Our name says it all. We are "All Over" Plant hire. If you need to hire earthmoving equipment,trucks & equipment, wet or dry, regardless of your locality, we have the solution you seek. If you know what you want and cannot source it, we can help. Drawing from our own diverse fleet in conjunction with a network of affiliates right around the country, you can rest assured that we can meet the challenge head on.
That's why we are a preferred supplier to some of Australasia's largest construction & mining companies.
About our company
History
Upon forming the company back in the mid nineties with one 14 ton excavator, founder and Managing Director Sean Richardson applied some very basic business acumen to his methodology. The concept Sean has employed to set All Over Plant Hire apart from our competitors is a simple ideology based on three things; Understanding, Integrity and Commitment. Firstly, we seek to understand your needs, your expectations and your business. Then comes the easy part; We deliver. With a team of industry professionals and a fleet of modern equipment, we have established a reputation for helping you get the job done, on time and most importantly, on budget. The resultant growth and increased demand for our services has been astounding. We continue to grow and diversify our skill set to better serve our ever expanding customer base.

Quality
All Over Plant Hire are committed to continuous improvement in all aspects of our business. We strive to meet and exceed the expectations of our clientele through the effective implementation of our Quality policy. We engage only the most experienced, suitably qualified staff and keep them abreast of industry changes and legislative requirements through open communication and accredited training. Our quality system is based on all relevant Standards, Codes of Practice & Industry experience. We are both flexible and adaptable when working with site specific requirements as well as relevant state or territory regulations.

People
Our people are our business, whether they are digging a hole, trimming a road or shifting a load, they are our best advertisement. Every All Over Plant Hire operator holds a current white card induction certificate as well as the relevant operator tickets for the plant they operate. We supply them with all the necessary PPE to meet your site requirements and we have a zero tolerance policy when it comes to substance abuse and fatigue management. With well over 300 years combined industry experience, we have the depth of knowledge to draw upon to not only make our job easier, but yours too.

Sustainability
At All Over Plant Hire, we believe that economic growth and the well-being of society go hand in hand with the health of the environment. Accordingly, we embrace our environmental responsibility and strive for excellence in lowering carbon emissions and conserving our precious natural resources. We have undertaken experimental tests on alternative fuels and hydrogen cell technology. A collaborative effort with our suppliers and business partners will continue to reduce the environmental impact of our business activities. We strongly believe that our efforts to support a healthy environment will serve the interests of both current and future generations and constitute the foundation for enduring success.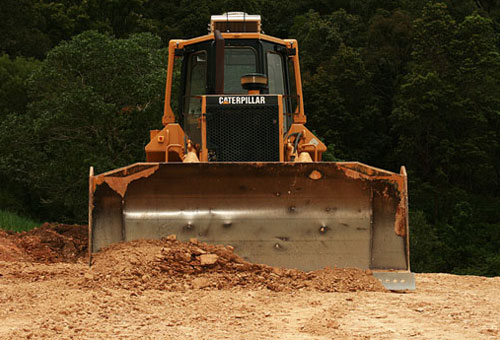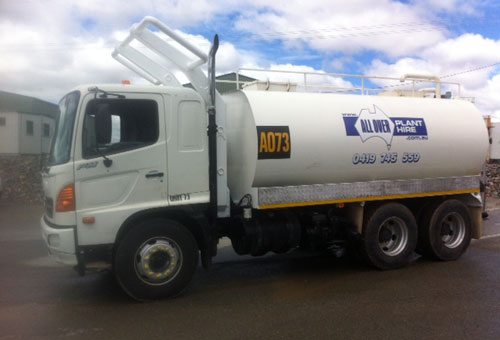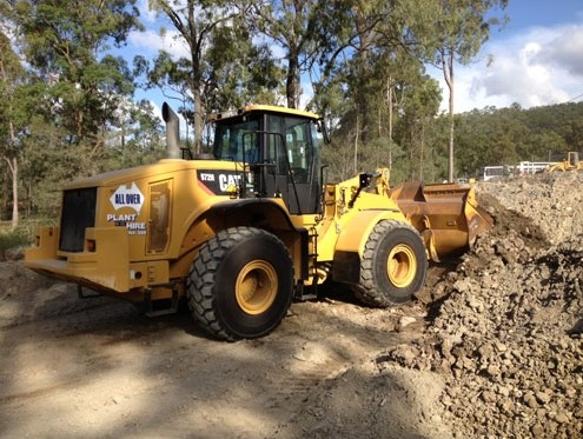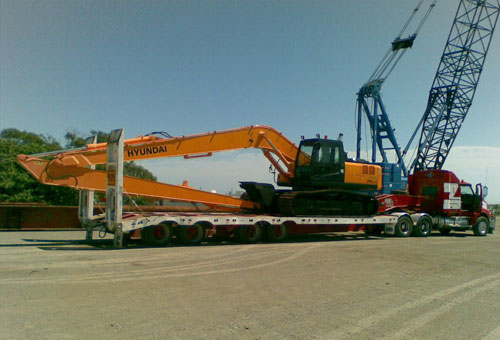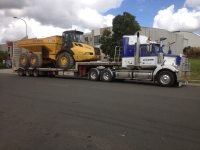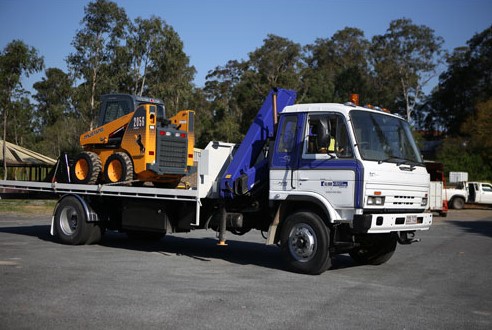 excavators
Excavators 14tonne and up with a wide array of optional equipment such as GPS capability, zero swing, rubber tracks and knuckle boom. With a full complement of attachments to suit, from the basic buckets through to hammers, augers & tree sheers, you can count on us to have what you need.
GRADERS
Final trim graders with GPS / UTS machine guidance capability.
Dozers
WAter Trucks
8000litres
13000litres
wheel loaders
Low Loaders
Drop Decks
tilt trays and crane trucks
mACHINE GUIDANCE SPECIALISTS -gps
We guarantee we can optimize your productivity with the latest in machine control guidance technology. At All Over Plant Hire, we are firm believers in the old adage "Do it once, Do it right". By putting the design surfaces, grades & alignments inside the cab with the operator, we have embraced what is the most significant change in the way civil construction is undertaken. With a significant investment in Trimble 3D Machine Control Guidance, we lead the way in the hire of GPS equipped plant. Whatever your requirement, we have excavators, graders or dozers ready to go with cutting edge, "plug and play" technology. We can therefore ensure that re-work is kept at a minimum, and your profitability is maximized.
I have used Sean and his team a number of "Time Critical" projects with flawless results.

Sean's knowledge of the industry and proficient manner in which he conducts business are key contributors to the success of All Over Group.

Sean's fleet is well equipped to handle any requirements we have had and is always maintained to the highest standard.

Tony Fitzgerald, Doosan Construction Equipment SEQ Representative - Clark Equipment
© Copyright ALL OVER PLANT HIRE PTY LTD